Urban greening is essential for climate resilience, biodiversity and the well-being of city dwellers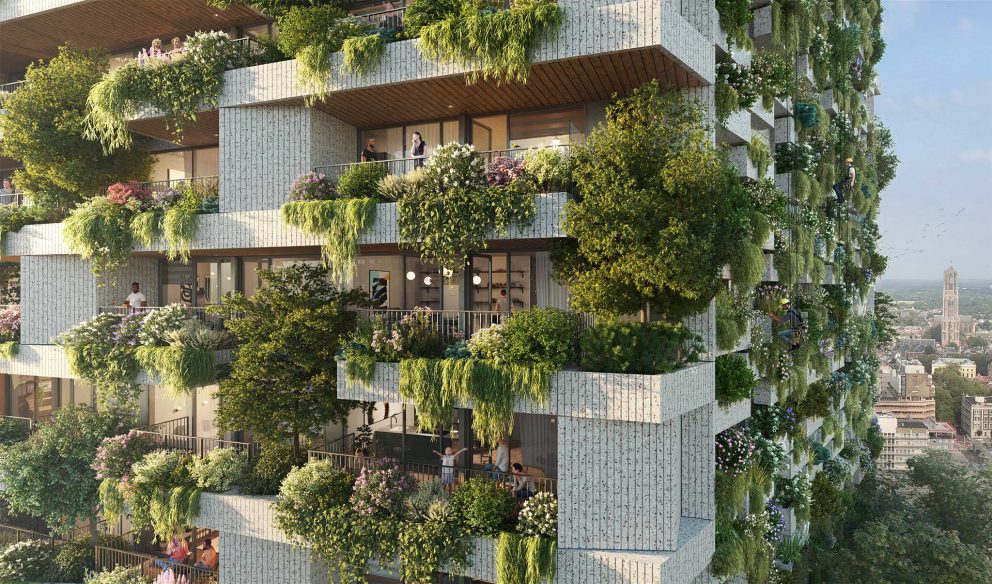 Main objectives
What we stand for
The project aims to increase the knowledge and skills required to address climate adaptation, biodiversity and well-being in the urban, green living environment, and to broaden the expertise among professionals in Europe.
The European Platform for Urban Greening (EPLUG) aims to intensify the collaboration within the knowledge triangle (VET – Research & Development – Business) to facilitate these adjustments and to develop high quality curricula and qualifications focused on these urban greening skills needs and societal challenges.
The network aims to increase the quality and adaptability of the skills ecosystem (VET, Companies, Policy makers, Individuals) for urban green landscaping. As driver of excellence and innovation, each European CoVE on Urban Greening promotes the proactive role for VET in local/regional development.
Provide a space to identify current needs in the field of urban green landscaping
Create a training and experience centre to tackle learning needs within the skills ecosystem, specifically on vertical green landscaping
Co-create relevant, innovative and attractive curriculum on biodiversity, climate adaptation and well-being in the urban, green living environment
Strengthen the full green education column
Facilitate translating scientific findings into practical conduct for green professionals all over Europe
Improve the relevance and image of VET programs on urban green landscaping
6 Centres of Vocational Excellence, all connected through 1 Platform
Training offer for a continuing professional development of VET teachers
Innovative curricula for students and employees in the field of urban green landscaping
Development of an experience centre on vertical green landscaping
Virtual and blended learning methods for students and employees
Erasmus+ Programme: Key Action 3 'Support for Policy Reform'
Agreement Number: 620456-EPP-1-2020-1-NL-EPPKA3-VET-COVE
Grant Agreement EACEA – The Education, Audiovisual and Culture Executive Agency
Lead Beneficiary: Stichting Yuverta (previously known as Stichting Wellant)
Country: The Netherlands
Start Date: 2020-11-01
End Date: 2024-10-31